Wednesday Weekly Blogging Challenge — The First Website …

It's time again for the Wednesday Weekly Blogging Challenge hosted by Long and Short Reviews.
Today's topic is: The first website I remember visiting.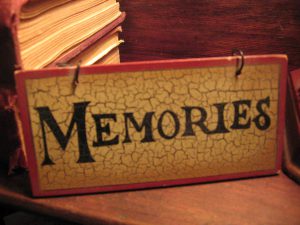 Y'all, I can't remember what I had for breakfast never mind the first website I visited 25+ years ago. I will tell you the first website I visited regularly and the site I have to thank for meeting one of my very best friends in the whole world, Judy Thomas.
Writer's Village University
I wonder if they're still around ( ::: runs off to check ::: )
They ARE. Here: https://www.writersvillage.com/intro/
Interestingly, several of the staff there are also writing friends, many of whom I met online in the groups and classes they offered.
I don't know if they're as good or if they offer similar things as they used to, but I owe so much of my success as a writer, and so many of my good friends I have now, to the site. I learned so many things, participated in amazing classes, was part of several incredible groups and found superb critique partners there.
Good times…