Wednesday Weekly Blogging Challenge: Favorite Book or Movie Quotes

It's time again for the Wednesday Weekly Blogging Challenge hosted by Long and Short Reviews.
Today's topic is: Favorite Book or Movie Quotes
Gotta be honest … I don't really remember book quotes much (except some of the classics and poetry) and I want to feature ones I love or quote myself regularly. If you don't hear a Princess Bride quote from me at least once a week, you don't know me…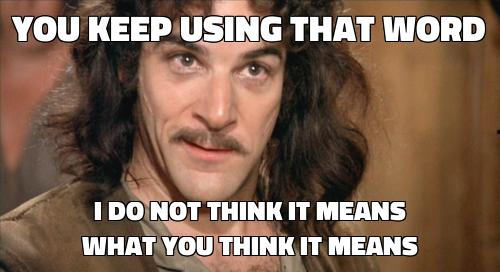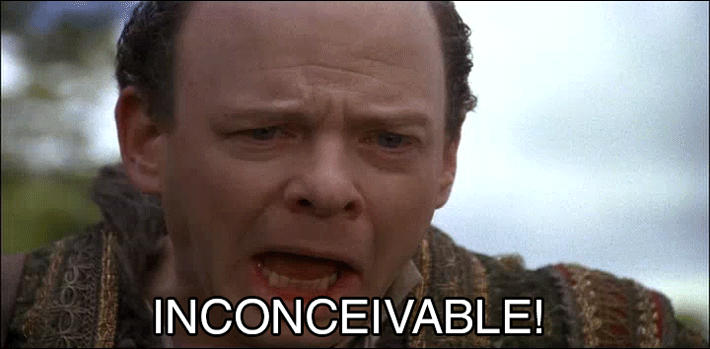 Equally quotable? "Monty Python and the Holy Grail"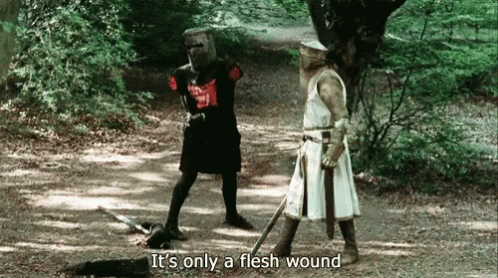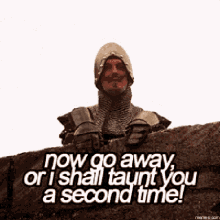 (side note to any Veggie Tales fans here–remember the French Peas?  They were modeled after the gentleman, above)
And on a more serious note, some of the best advice there is:


Along with Luke: "I don't believe it!" Yoda: "That is why you fail."
Honestly, I could quote movies all day long, but I won't bore you.
What are some of your favorites?